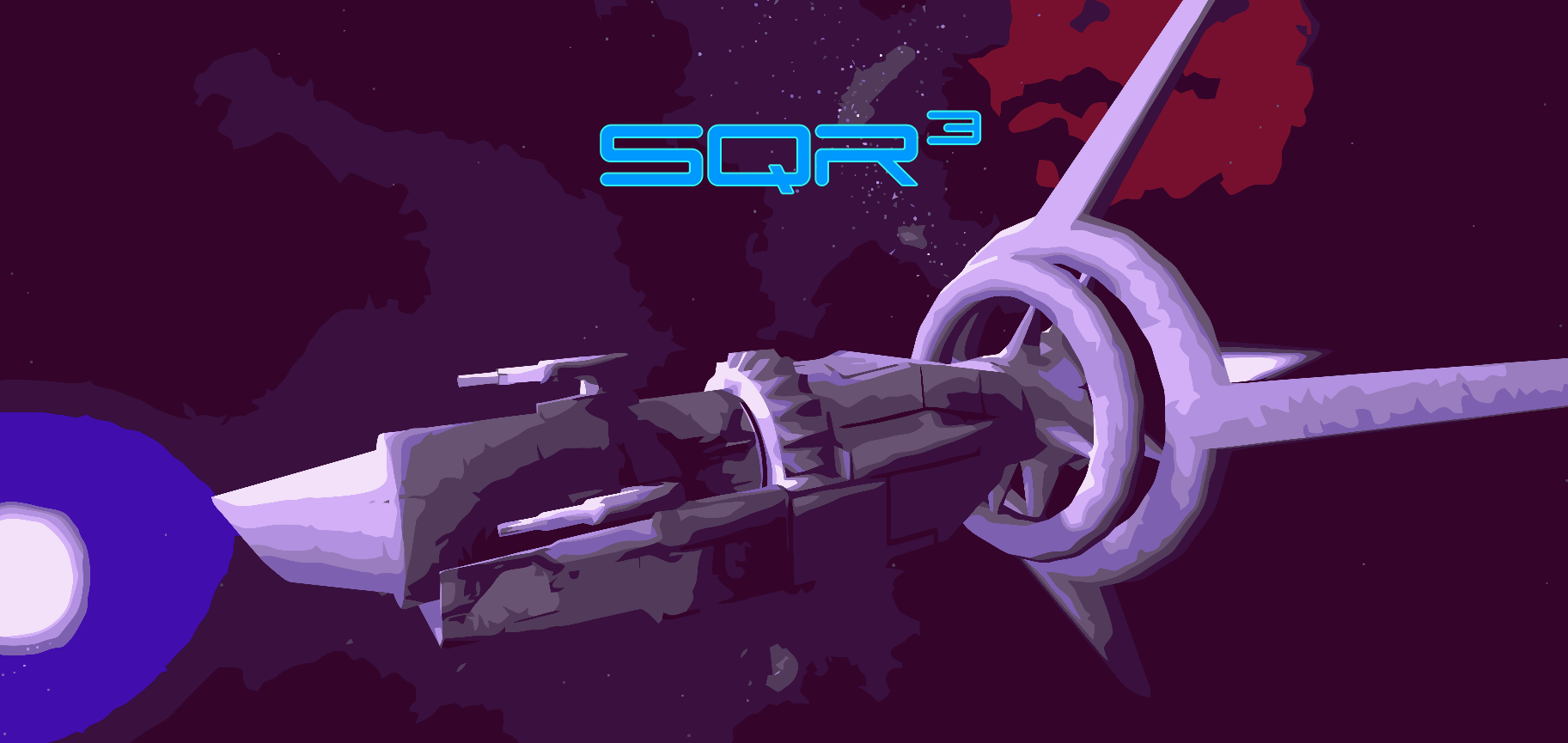 SQR³
A downloadable game for Windows
SQR³ (say: square) is a graduation project, realised by a core team of three students at University Bayreuth.
It is a turn based strategy game about the final battle in a seemingly never ending war caused by the guardian of the most powerful artifact known to what's left of the human race. Who will be the victor - and who will be trapped inside their own mind to relive their sins for eternity?
The game is played in two player hot seat mode and features 3 sistict phases, whith each one offering unique strategic potential and opportunities: First, players pick their fleet, then set up a battlefield and place their ships and finally, face off in combat in a chess-like manner.
SQR³ is a non-commercial students project and part of the bachelor degree course 'Medienwissenschaft und Medienpraxis' at the University of Bayreuth, Germany.

For more info read the attached hand book and visit us on the interwebs:
As this is an educational project, we would love to hear what you think about SQR³. Any feedback will be greatly appreciated. Thank you and enjoy our game.
Install instructions
The game is neatly packed in a *.7z file.
Just extract it (if you don't have it, get 7zip here for free ), hit the *.exe file and off you go. No installation required.
For additional info about the settings have a look at the included readme file.
You can also download the handbook if you want to learn more about the game's mechanics and how it was made .